I've made things for a long time. 
In fact, I still make things. 
Mostly what I make are words, pictures, 
or a combination of words and pictures.
But not JUST advertising.
In whatever media technology demands.
Big brand campaigns? Check. Check.
Digital? Please. What isn't digital?
I also shoot pictures. ​​​​​​​
There are lots of pictures on the other pages.
as I said, I'm big into words and pictures.
But that's not all I'm into.
In fact, I made two people.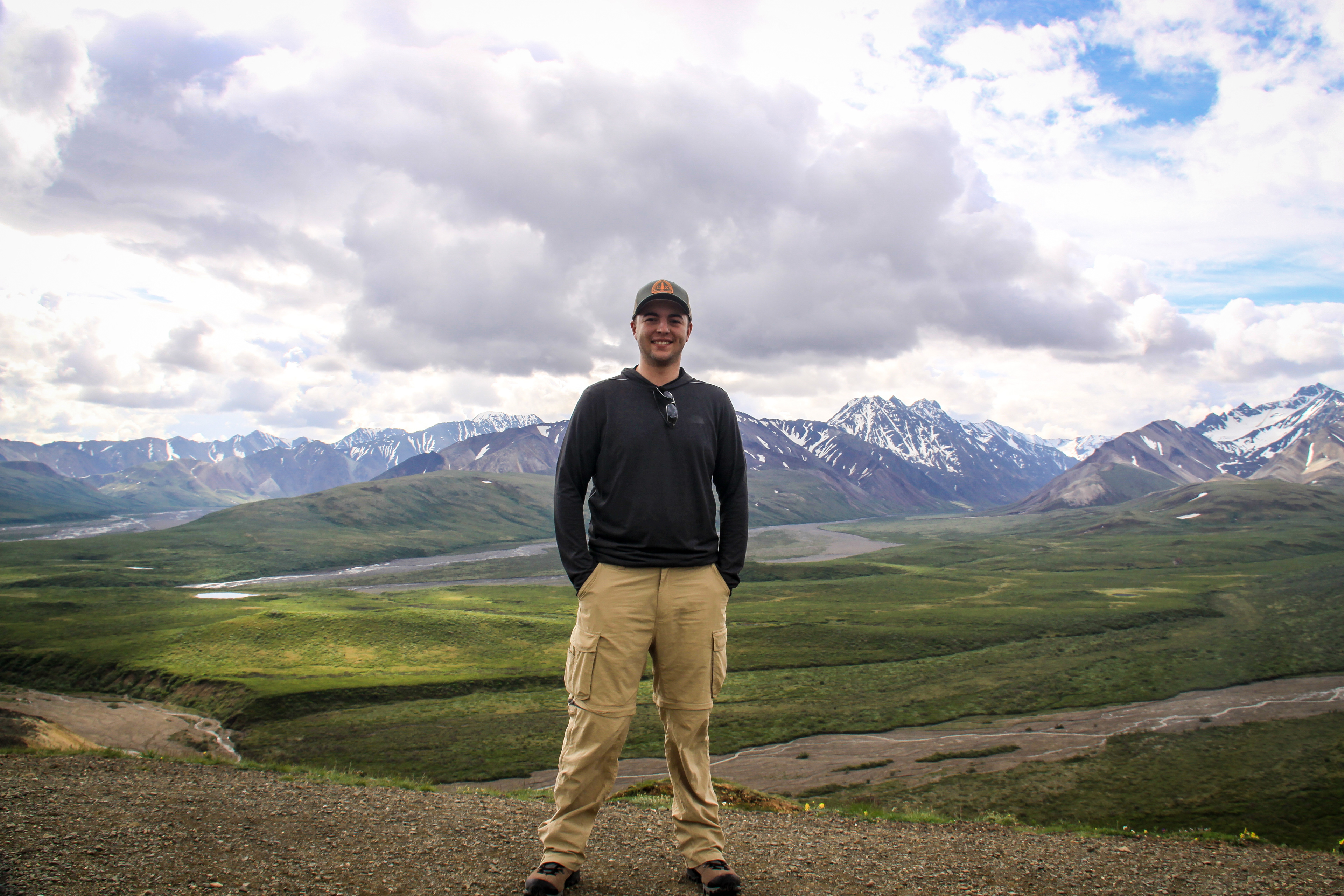 And because of the people thing — 
you know, taking an interest in them and actually making two —
I also learned I like to help people.
So now, at BU's College of Communication 
I teach young people how to make a life 
from what I have made a life.
And what can I do for you?​​​​​​​
Do you need me to make something?
I can do pretty much anything.
I just can't make any more people.